If you want to know when new blog posts are available, send your name and e-mail address to gail@MyPsychicSearch.com. I will put you on the e-mail list.
Or, click on the "XML" button on the left side of this page, under the archival information. This button is an "RSS" feed which means that blog updates will be sent to your computer.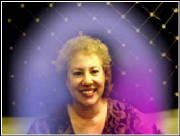 Purple aura
Clear Quartz Chakra Balancing Pendant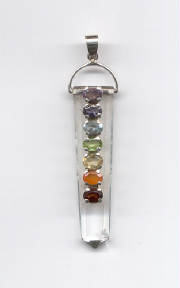 Aura Photo 1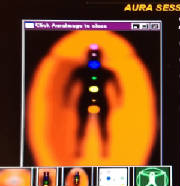 Aura Photo 2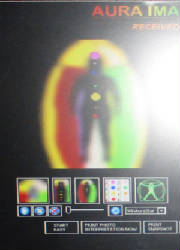 Aura Photo 3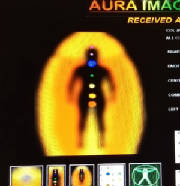 Previous blog posts can be found in the Archives. Return to the top of this page's blog post, then look on the left side to find the Archive Index. You can click on each month's heading to find the posts which were written that month.
If you want to go back back to 2008, 2009 and early 2010, check the pages for those blogs. Those pages are listed on the top, left side of this page as part of the site navigation.